So, you think you've found the home? Congratulations! Making an offer on a home can be scary, but we're here to walk you through the process of how to make an offer on a home.
(If you haven't found the perfect home yet, let us find your perfect match here.)
Before getting yourself too riled up, double check that your numbers are in order. Don't be intimidated, we can help you calculate each of these.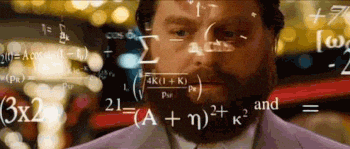 Can you check off everything on this list?
You've been approved for a loan. If you can't check this off, you shouldn't be looking at homes yet! This is a key step in the beginning of the home buying process.
You can afford the downpayment. Normally for a downpayment you will need to pay 5-20% of the sale price up front.
You've calculated the monthly mortgage costs. Your mortgage is made up of the amount you've borrowed plus the interest charged on the loan. It is paid off on a monthly basis over a span of 15, 20, 25, or 30 years, depending on what terms you choose. Fortunately there are mortgage calculator sites (like this one) to help you get started.
You are aware of potential additional fees. 

There are many additional fees that you might not initially think of when it comes to home buying. These fees can vary from a few hundred dollars to several thousands. Some 

examples are inspection and appraisal fees, HOA and condo fees, and repairs. 

Just make sure you have some cushion money in case these fees come up.
Alright, if you can happily check off every item in that list, you're financially prepared. It looks like you're ready to make that offer!
But how do you make an offer?
Talk to your real estate agent about the asking price. Luckily, Casamatic has snatched up the best agents in your area, and they'll be able to talk with you about an appropriate number to offer.
Do some research on home prices of similar homes in the area to see if the home is overpriced, then work with your agent on asking for a lower price. Ever seen Fixer Upper? Chip and Joanna always find ways to wiggle the price down.
Stay in close contact with your realtor during the process, as you may need to be prepared for a counter-offer and some quick decisions.
Offer accepted? Congrats! Now there's just one more thing to do before completing the final paperwork…
It's time to schedule a home inspection.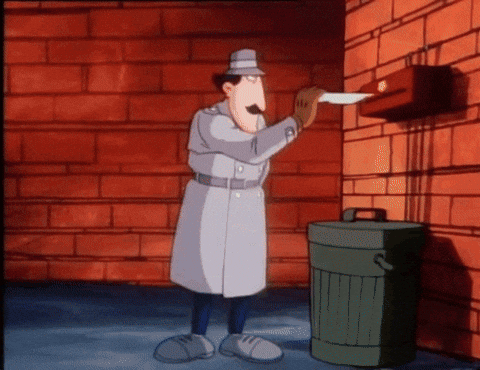 As a first time home-buyer you might be thinking, "Shouldn't I get the home inspected BEFORE I put down an offer?" HandsOnHomeBuyer.com explains why most do it after:
"You make your purchase offer by filling out a contract stating the price you're willing to pay and the terms of the sale. Your contract will also include several contingencies that allow you to walk away from a purchase offer in some situations without losing your shirt. One of those contingencies is the home inspection contingency."
If you find any structural damage or major problems, you have options. You can potentially walk away from the sale, you can ask the seller to pay for the repairs, or you and the seller can compromise on costs.
The home is yours. Let's celebrate!
Now that your offer has been accepted and the home inspection has been completed, you are ready to sign the final paperwork and close the deal. Time to buy a bottle of champagne and walk into your new home as an official homeowner.
---
Just starting the home buying process? Casamatic can match you to your perfect home. Get started.